Home Extensions
Call 01202 026710
THE FUTURE OF HOME EXTENSIONS
Transform your home with a Next Generation Home Extension using the most advanced, energy-efficient building system available, to create a comfortable and affordable living space. SIP (structurally insulated panels) are fabricated off site and then delivered and the framework is erected in typically 1-2 days followed by the roof, avoiding the chaos and upheaval of having builders on site for months on end.
The SIP (structurally insulated panels) provides a spacious, open-plan extension to your home using cutting edge construction techniques. Your new extension will be comfortable and warm with outstanding energy-efficiency with a U-value of 0.10 W/m2K, it is the most energy saving home extension available.
You can find more information on SIP here.
TRADITIONAL BRICK EXTENSIONS
If you do not like the idea of SIP (structurally insulated panels) for your new home extension, Stonebarrow are also experienced in constructing traditional brick house extensions. Whilst the ground works for the home extension take the same amount of time for SIP or brick built extensions, traditional brickwork extensions will take longer to construct.
Whichever construction method you chose, rest assured that your new home extension will be finished to the highest quality.
Call 01202 026710
If you are thinking of a having a house extension built and you live in Poole, Bournemouth, Wimborne, Ringwood or surrounding areas then call Stonebarrow on 01202 026710 and speak to our friendly team.
Stonebarrow – Specialists in House Extensions
Home Extensions – Ordering – The Build – Post Build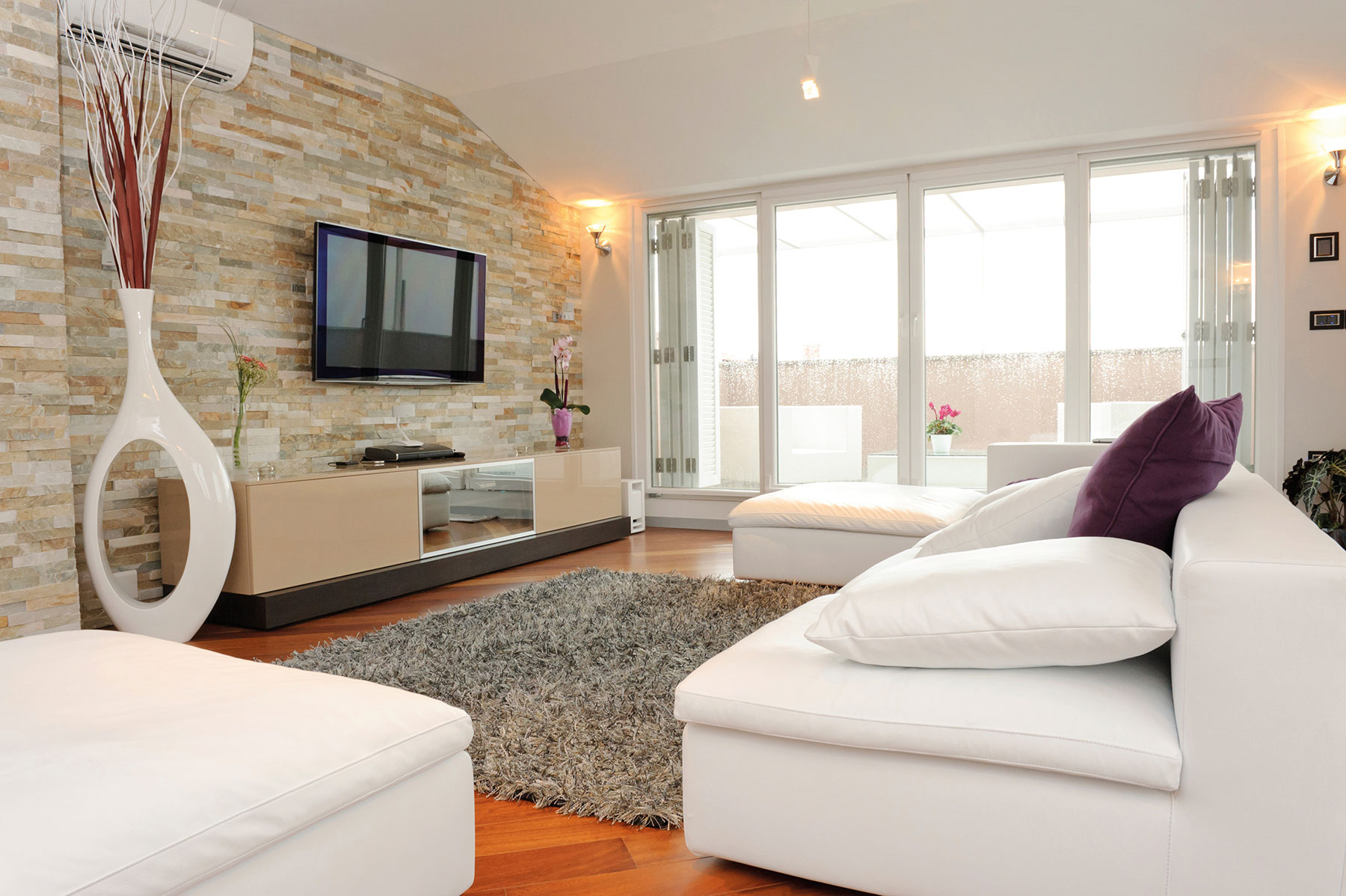 Initial Contact
Upon receiving your initial enquiry, a site visit will be arranged to discuss your home extension. If you have existing plans for your house extension, we are happy to work from those.
The Design
Stonebarrow can provide an architect and/or structural engineer if required to help with your proposed house extension. As part of the service we will liaise with all manufacturers and suppliers.
The Build
We use our own paid employees to build your home extension, ensuring that it is the same team who completes your house extension as the one who started it. By providing Stonebarrows own employees for the build of your home extension we can ensure continuity of the build and quality control.
Completion
The completion stage of your house extension is the key to the success of the build. We will take you around your new extension making sure you are entirely happy with the quality of the build and all the features. Stonebarrow will ensure that the necessary building regulations and electrical certificates have been issued for your new home extension, waste has been disposed of and insurance backed warranties are in place.
Stonebarrow's Services to You
Project Management
Stonebarrow are quite happy to Project Manage the build of your new house extension, providing as much or as little input as you need. Many builders do not provide this essential service for home extensions. We have a designated team of people to provide Project Management of the home improvement project. A dedicated project manager will be assigned to your building project from start to finish, taking away the stress and worry.
Demolishing Old Structures
In some cases it might be necessary to remove old structures such as an existing conservatory, lean to, outhouses etc. As part of the services Stonebarrow offer demolishing any old structures is included in the price quoted.
Ground Works
We cover all aspects of Ground Works for your house extension. Stonebarrow will strip foundations, piling if needed and then install block and beam. We cover all types of land and positioning for the home extension.
Construction
The construction of the house extension can be of SIP (see below), or brick. The external finishing of the home extension can be render, cladding or brickslip (SIP only).
Roofing
Stonebarrow cover all types of roofing for the home extensions. The roofing of the extension can be flat roof, pitched roof, EPDM, bitumen, living roofs or parapet style.
Flooring
Stonebarrow will insulate and screed the floor of your new house extension. Once the floor of the home extension is ready we will happily lay a flooring of your choice.
Plastering
We can can perform all internal plastering for your new home extension, giving it a sleek modern feel.
Electrics
Stonebarrow can provide all the necessary electrical works for your new home extension. Whatever you choose for your new extension, spot lighting, led strips, plug sockets, time delays etc.
Plumbing
We provide all the plumbing for your home extension, including:
Installation of underfloor heating,
new boilers,
new pipework,
radiators etc..
Stonebarrow have completed many home extensions, everything from small house extensions right through to new builds using SIP and traditional methods of construction. At Stonebarrow we provide a fully project managed service for your home extension enabling you to carry on with your normal day to day lives whilst we deal with the rest. We can do as much or as little work as you want on your home extension.
For your new home extension you decide on the type of construction. Your house extension can either be SIP framework or traditional brickwork. Whilst the ground works for the home extension take the same amount of time a SIP framework structure for your new house extension can be constructed in as little as a day. Traditional brickwork for your home extension will take longer to construct.
Stonebarrow will ensure that all building regulations for you new home extension are signed off by the appropriate Building Inspector.
Happy Home Extension Customers
This company is brilliant. They did a fantastic job of a complex extension and kitchen installation, including renovating a well. The guys are tidy,, considerate and fun, nice to the neighbours and extremely accommodating. The build was swift and well executed. The quote was accurate, no hidden extras and came in on budget, without a big extra bill at the end. The communication with the team was faultless.
I cannot recommend them highly enough. I have a kitchen that is the envy of everyone who comes to the house!
Very professional and friendly from start to finish. They took down my old useless conservatory and rebuilt a beautiful extension, which my family can enjoy and use all year round and in just two weeks. Very helpful with the planning and not at all pushy. We were updated and kept informed throughout the process making the whole thing a pleasurable and stress free experience.
Get Started On Your New Roof / Extension Now!
SIP PANEL HOME EXTENSIONS
SIP Panel home extensions are individually tailored to suit your needs. By combining Kingspan Tek-Panels with a choice of flat and pitched roofs, you can truly revitalize your home, creating a beautiful, elegant working, relaxing or entertaining space.
Being of modular construction, SIP Panel extensions come with insulated roof and walls, double-glazed windows and strong, steel-reinforced structures, and are an affordable alternative to a traditional brick-built structures. We can match your existing brick, render or stone walls as well as the roof tiles, so the completed room matches the rest of your house.
Design Your Home Extension
1

Type

2

Interior / Extras

3

Dimensions

4

Confirm
Start by choosing the room you want to extend
Choose your interior finishes and any extras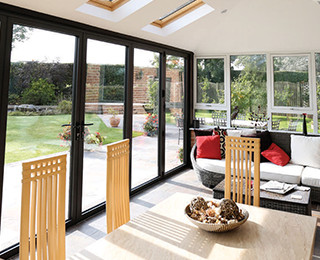 BiFold Doors
Skylights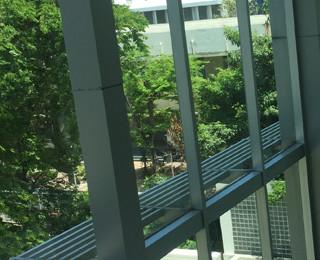 Aluminium Windows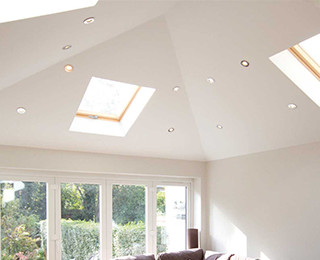 LED Roof Spot Lights
Please enter dimensions for extension
ROOF STYLES
There are a number of different roof styles you can choose to use with your home extension with flat roof, roof lanterns, sedum roof & pitched roofs all available styles. We can offer a solid roof solution for virtually any shape or size of home extension.
ROOF FINISHES
SIP Panel Extensions can be finished with most styles of roof with a tiled, bitumen, glass fibre, EPDM & slate finish to choose from to best match your home. On the inside you can choose from a modern plastered finish or if your room is naturally bright a timber finish is maybe the better option. You can also enhance the light into the room by adding a skylight or two and to finish off, why not add some contemporary l.E.D spotlights to bring the room to life in the dark winter evenings?
ROOF EFFICIENCY
All of our roofs reach or exceed current building regulations guide lines. Our roofs are also fully approved by the LABC Local Authority Building Control and are fully Guaranteed.
WHAT ARE THE ADVANTAGES OF SIP PANEL HOME EXTENSIONS
Pre-assembled, factory-engineered modular construction provides superior build quality

Outstanding energy-efficiency with a U-value of 1.0 W/m2K, these are the most energy saving home extensions available.

Faster modern methods of construction – two to three week build programme with zero on-site waste

A wide range of colours and finishes available

Bespoke design service – we work with you to advise, recommend and design the best solution for you

Accelerated planning approval

Technical support from start to finish

Fully guaranteed