Stonebarrow
House Extensions & Conservatory Roofs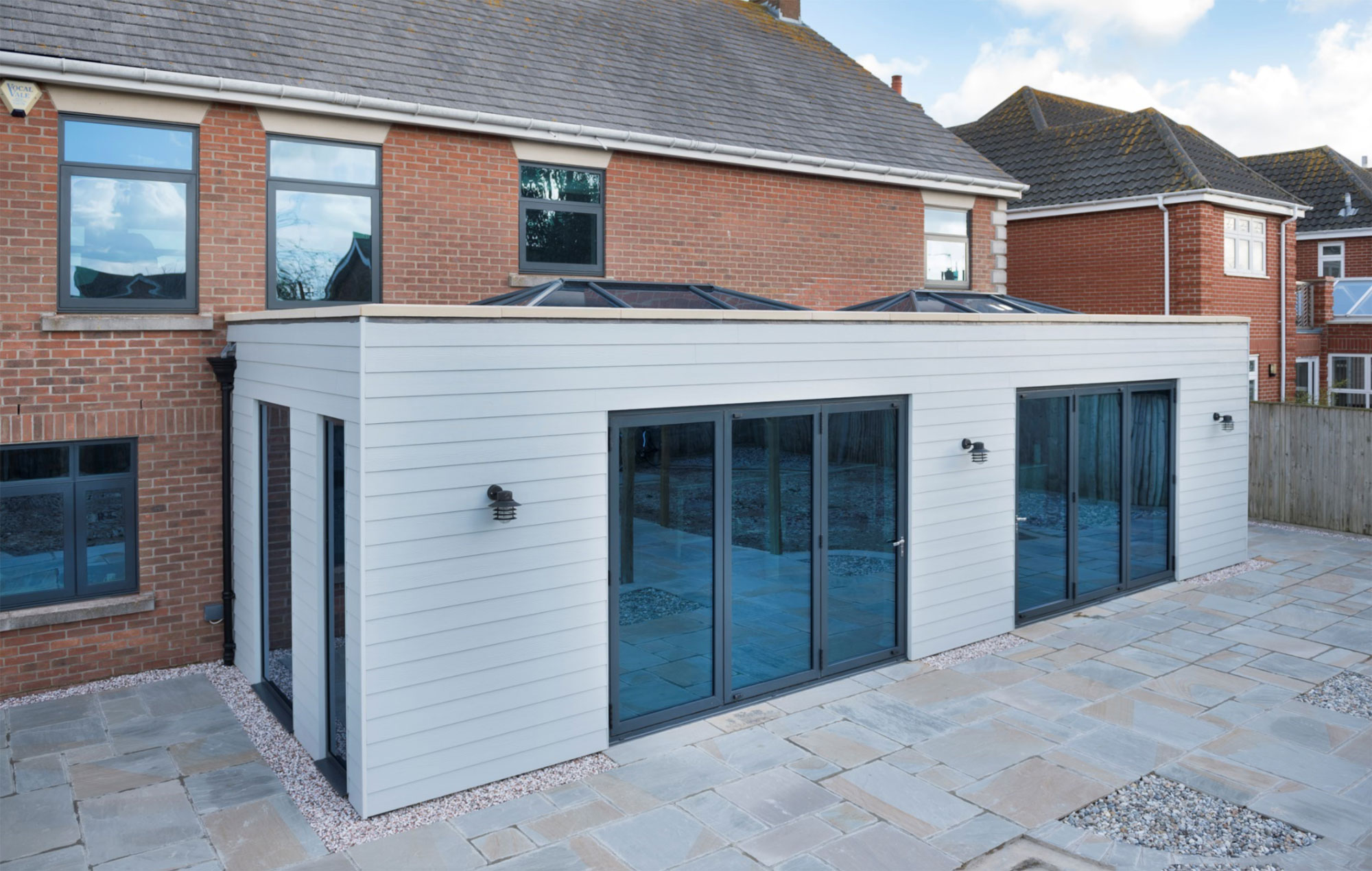 Stonebarrow are proud to offer an advanced technology, high quality, energy-efficient Home Extension Building System
Combining cutting edge Roof & Wall Systems to create a comfortable, warm and affordable living space.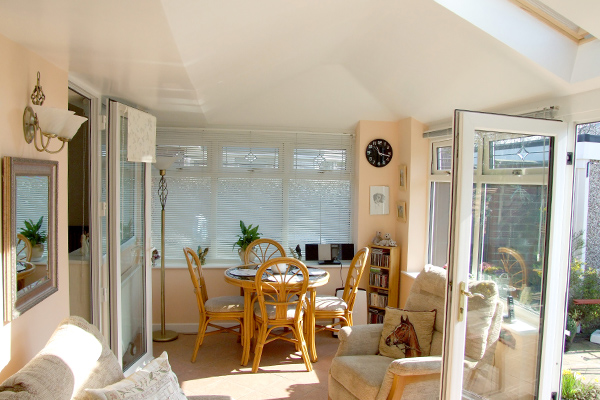 We can transform your draughty, cold or hot conservatory with an insulated Replacement Conservatory Roof
Cool in Summer, Warm in Winter, Reduces Glare & Noise, Lightweight, Durable & 100% Waterproof and a choice of designs.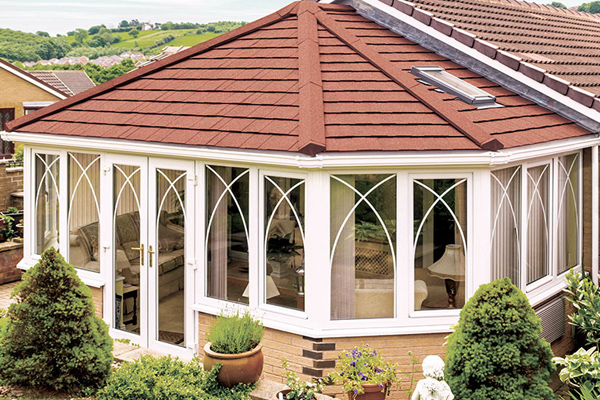 Insulated Conservatory Roofs
Is your existing conservatory too hot in the summer and too cold in the winter? Has your existing conservatory roof become cloudy or crazed?
If the answer is yes to either of the above then it is time for a new insulated conservatory roof from Stonebarrow. Stonebarrow specialise in replacing exisiting conservatory roofs with insulated conservatory roofs.
Cool in the summer, warm in the winter.
A choice of designs to suite your budget.
Tiled insulated conservatory roof or insulated panels.
We only use our own teams of trades people.
Fully insured as an HICS accredited installer.
Call 01202 026710
If you are thinking of replacing your conservatory roof then call Stonebarrow on 01202 026710 and speak to our friendly team.
Stonebarrow – Specialists in Insulated Conservatory Roofs
A Recent Home Extension in Bournemouth
The video shows the build of a new house extension, from demolishing an old conservatory to the finished extension, for a customer located in Bournemouth. The extension was constructed using modular SIP panels and complimented with a slate finish roof, bi-fold doors and a patio area.
The build includes:
Groundworks and laying the foundations.
Laying the floor base.
Constructing the home extension using pre-assembled, factory-engineered modular SIP panels and a slate finish roof.
Finishing the interior of the extension with a bright and modern plaster finish and a wooden floor.
Installing radiators and modern spot lights.
Finishing with a patio area.
Call 01202 026710
If you are thinking of a having a house extension built and you live in Poole, Bournemouth, Wimborne, Ringwood or surrounding areas then call Stonebarrow on 01202 026710 and speak to our friendly team.
Stonebarrow – Specialists in House Extensions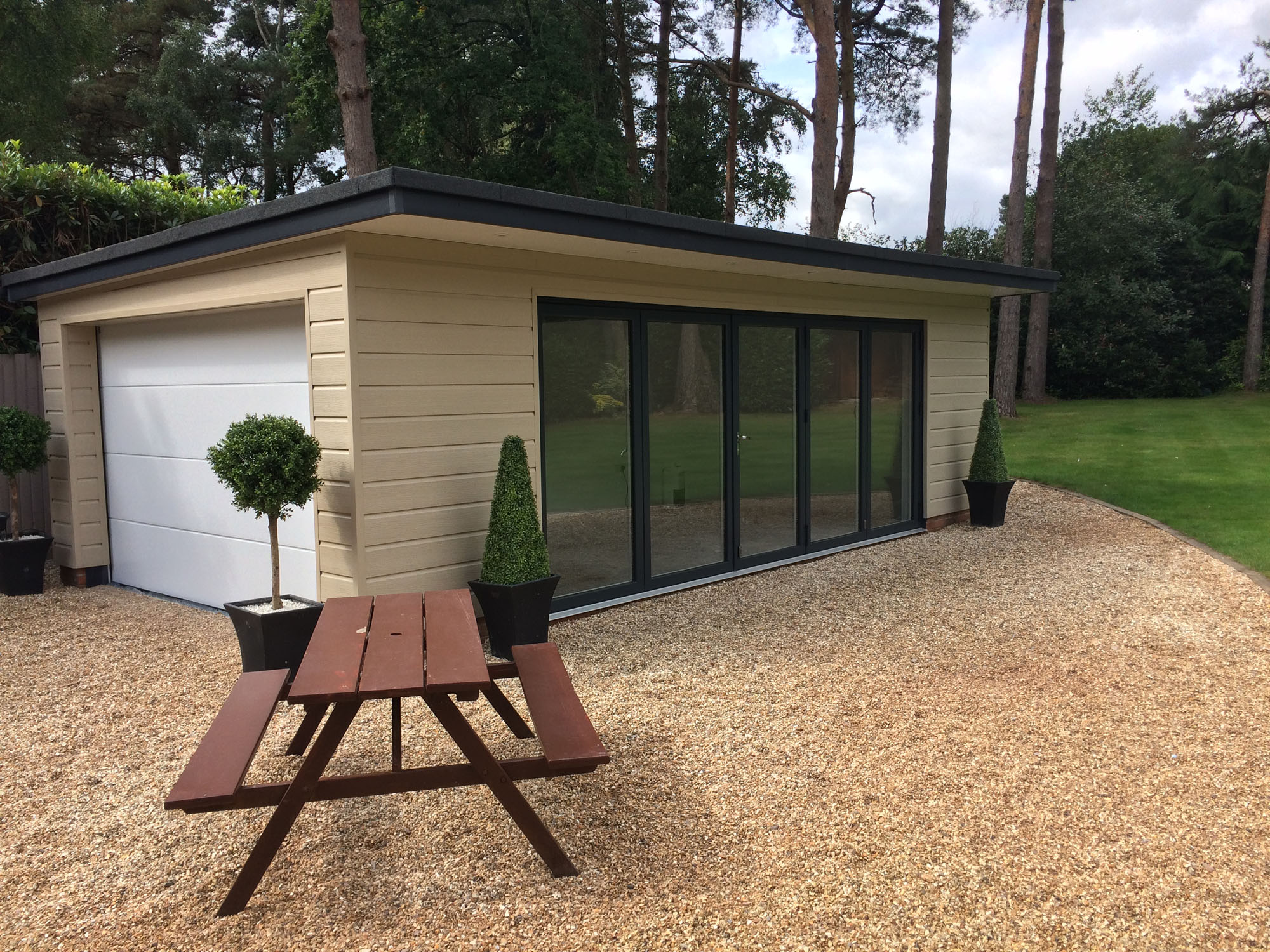 Our insulated Garden Rooms provide a new Outdoor Living Space and maximise use of your garden whatever the weather.
Multiple layout, door & window options, a choice of wall colours, electrics, plumbing & Fast Installation.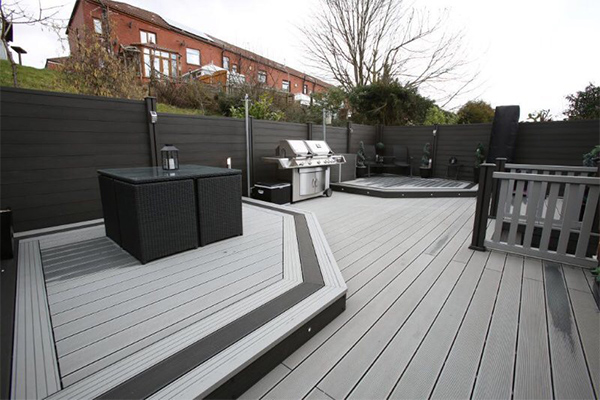 Tired of Painting Your Decking Every Year? Composite Wood Decking has the natural beauty and feel of wood
Low Maintenance, Hard-Wearing, Slip Resistant & Splinter Proof – A Wood Finish with No Painting!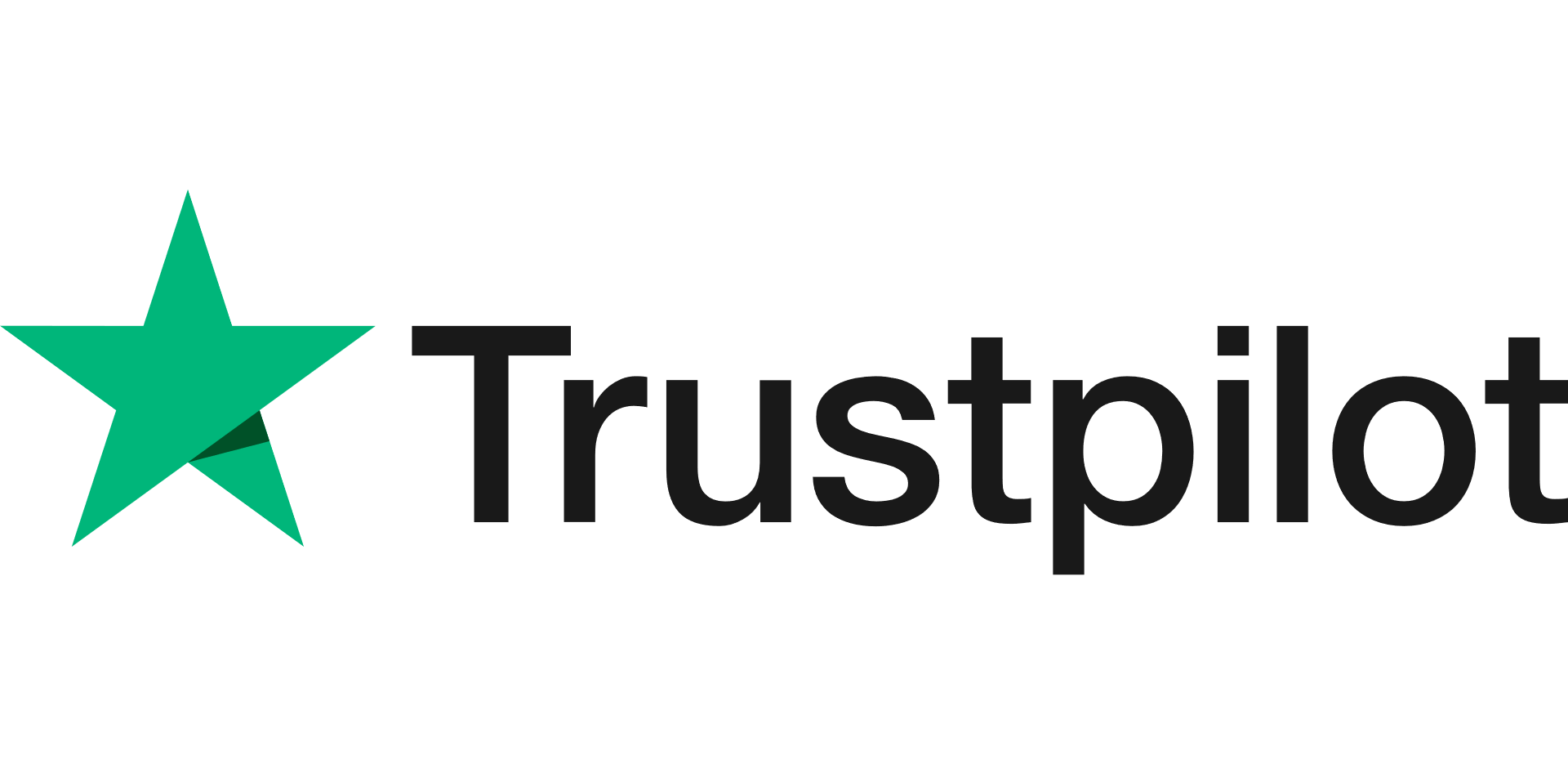 We are are listed on Trustpilot, regularly enjoying very high Customer Reviews & Ratings
So you can be confident our company provides an excellent level of workmanship and customer service. With our home extensions and conservatory roofs being reviewed by our customers…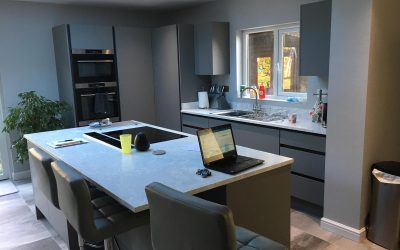 Stonebarrow are proud to be Members of Trustpilot - one of the World's largest Trusted Review organisations with over 3 billion reviews and 1 million website visitors each month... We believe that Reputation really DOES matter - and that's why we strive to...
read more
"We moved into our new home and inherited a dilapidated old brown UPVC Conservatory. After seeing a few companies, Spice came along and designed an Orangery... It's now a fantastic place to sit and entertain. Thank you Spice!"
"Great bunch of lads, professional and hard working. Really pleased with the job and already can feel the change in the temperatures throughout the whole house! I added a porch too! Extra lights, nothing was too much trouble! I will certainly recommend Spice to...
"We have a very large conservatory and could not always get best use from it! We decided on a lightweight replacement roof and the job was carried out professionally by a very nice bunch of guys. And we are extremely pleased! (One of our neighbours also went with...
1

Style

2

Tiles

3

Interior / Extras

4

Dimensions

5

Confirm
Start by choosing your roof style
Choose your new Supalite conservatory roof tile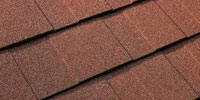 Ember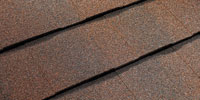 Walnut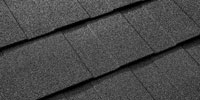 Charcoal

Pewter Grey

Chestnut Brown

Red
Choose your interior finishes and any extras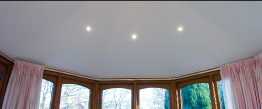 Plaster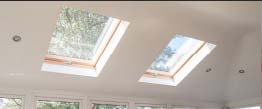 Roof Windows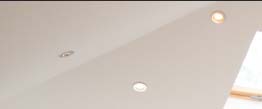 LED Roof Spot Lights
Please enter roof dimensions
Get Started On Your Solar Panel Installation Now!