Insulated Conservatory Roofs
Call 01202 026710
The range of insulated conservatory roofs from Stonebarrow are designed to be installed  onto an existing conservatory. You can choose from our range of tiled or panel conservatory roofs and because they are insulated  it will convert your existing conservatory into a usable all year round room.
Speak to one of our experts today to discuss your requirements for an insulated conservatory roof. Stonebarrow offer a complete design service and will advise you on the best insulated roofing system to meet your requirements and budget.
For your peace of mind all of our insulated conservatory roof installations are backed by an HICS insurance backed guarantee.
Insulated Tiled Conservatory Roofs
Our range of insulated tiled conservatory roofs are designed to be installed as a retro fit onto an existing conservatory roof making your glass-roofed conservatory into a usable all year round room. Choice of tiles and slate colours and a full range of colour matching fascias, soffits and gutters.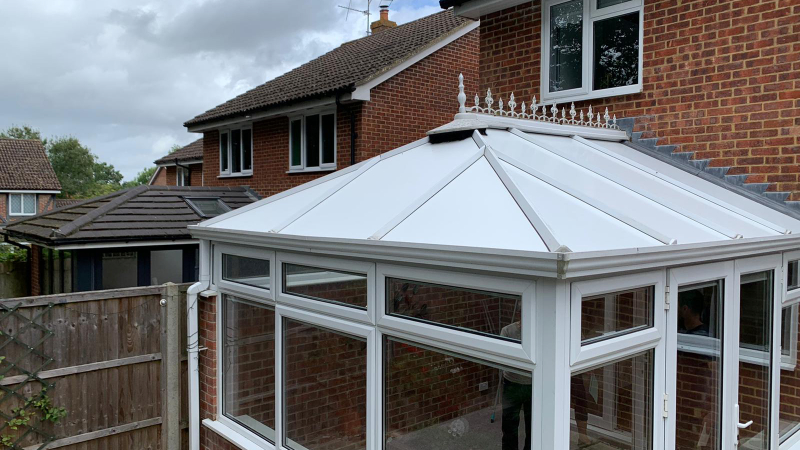 Insulated Roof Panels
A combined thermal insulation and waterproof solution to the perennial "too hot/too cold" issue with conservatory roofs provided by a single panel type. Replace existing polycarbonate or glass roof panels directly with insulated waterproof sandwich panels available in many thicknesses and sizes.
Call 01202 026710
If you are thinking of replacing your conservatory roof then call Stonebarrow on 01202 026710 and speak to our friendly team.
Stonebarrow – Specialists in Insulated Conservatory Roofs
All of our quotes are bespoke to your conservatory size and the type of conservatory roof, so it's hard to give an average price. We create tailored roofs so they're a perfect fit, meaning they keep the heat in over winter, no leaking when it's wet outside and a longer lasting roof.
Happy Conservatory Roof Customers
New Supalite conservatory roof and windows.
We had a conservatory roof and windows replaced with a supalite roof. The company was fairly priced, friendly, perfectionists and a joy to have in our home. They were so organised on the project and left us with no mess. We now have a stunning conservatory which is modern and warmer. We thank Olly and all of the team for their hard work (especially working in December!). I recommend Stonebarrow as they have been brilliant.
VERY impressed with Stonebarrow.
Very impressed with Stonebarrow and can very highly recommend. They did an excellent job replacing my old poly conservatory roof for solid roof.
Start to finish the process ran very smooth and on time. All were very friendly, very professional, great workers. Also very impressed w/ the Supalite solution for solid conservatory roofs, & Stonebarrow are the pros to install one for you, cheers guys. Thumbs up!
1

Style

2

Tiles

3

Interior / Extras

4

Dimensions

5

Confirm
Start by choosing your roof style
Choose your new Supalite conservatory roof tile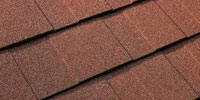 Ember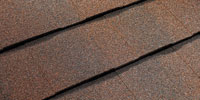 Walnut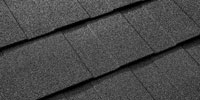 Charcoal

Pewter Grey

Chestnut Brown

Red
Choose your interior finishes and any extras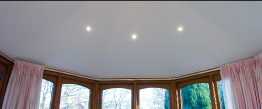 Plaster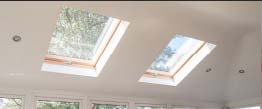 Roof Windows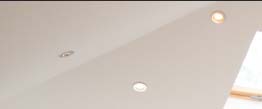 LED Roof Spot Lights
Please enter roof dimensions
Get Started On Your New Roof / Extension Now!